Dermatologist Developed
Dermatologist Developed Plymouth Pharmaceuticals was founded in 1991 by a prominent Dermatologist, Dr. Steven A. Smith, who wanted to provide his patients with safer, less toxic, natural medication alternatives for skin inflammatory disorders.
Natural Skin Healing Mineral Technology - Clinically Validated
After 5 years of research & development, Dr. Smith focused his research on the skin healing powers of naturally occurring trace minerals that were taken orally. The new formulations had impressive results in clinical use. After extensive patient studies, the mineral ingredients were introduced in three therapeutic categories of acne, eczema & psoriasis.
Rx & OTC Heritage
Plymouth Healthcare Products markets both Rx and Over the Counter Medications under the Plymouth Pharmaceuticals and Loma Lux Laboratories brands.
Our Mission
Our focus is the discovery, research and development of natural, low dose, low side effect pharmaceuticals that bring freedom from chronic diseases through correction of basic underlying disease mechanisms. We will provide the highest ethical standards to earn the continued trust of health care professionals, patients and consumers.
Our Dermatologist Founder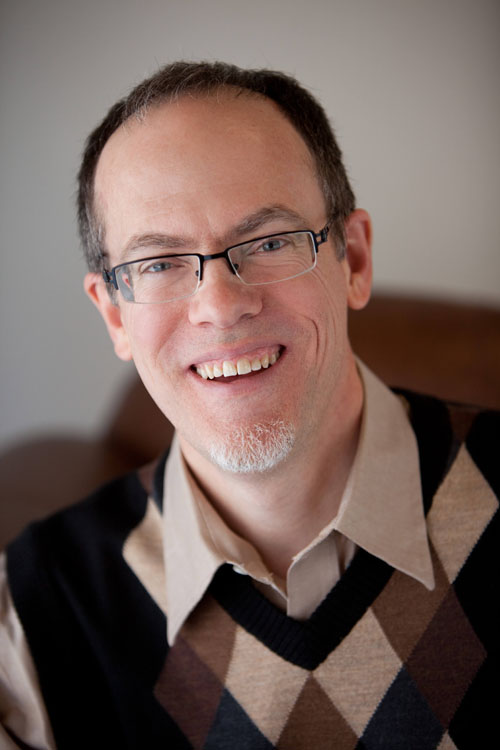 Steven A. Smith, M.D.
For over 40 years, Dr. Steven A. Smith has pursued excellence in medical training, in a dermatology practice and in the research & development of skin inflammatory oral medications.
Dr. Smith received his BA in 1975 from Indiana Wesleyan University and his M.D. in 1979 from Indiana University School of Medicine. He completed an Internal Medicine Internship in 1980, an Internal Medicine Residency in 1982 and a Dermatology Residency in 1984, all at the University of Texas Health Science Center.
Dr. Smith is a Fellow of the American College of Physicians, American Academy of Dermatology and American Society of Dermatological Surgery. He has dedicated over 25 years in private practice to insuring his patients receive effective, safe, quality care.
Our Sister Company - Loma Lux Laboratories - Over The Counter Medications
Our unique, oral natural mineral ingredients are also available in over-the-counter medications for the treatment of acne, eczema and psoriasis. Loma Lux Laboratories products contain 5 powerful, patented mineral active ingredients that are taken internally to help clear skin naturally – from the inside out by stimulating the body's own recovery response.