Adult patients w/moderate to severe eczema & Atopic dermatits
Eczemol® (Children 11 lbs. & Up)
Pharmacological class: Homeopathic drug. NDC# 61480-127-05
Eczemol® is indicated for the treatment of mild, moderate and severe eczema/atopic dermatitis in both pediatric and adult patients. It has been found to work well with a variety of combination therapies (see efficacy section).
Save for children as young as 1 year of age
Steroid Free
Minimal adverse reaction
No know drug interactions
Description: Eczemol® is a biochemical homeopathic medication indicated for the treatment of eczema. The active ingredients in each Eczemol® tablet consist of the following:
Potassium Bromide (Kali Bromatum 1X)
Sulphur 1X
Nickel Sulphate (Niccolum Sulphuricum 1X)
Inactive Ingredients: Lactose, Fumaric Acid, Magnesium Stearate
These drug ingredients are listed in the Homeopathic Pharmacopoeia of the United States (HPUS).
Eczemol® demonstrates significant improvement in at least 4 weeks with or without the use of other oral and/or topical therapies.
A total of 41 patients with eczema/atopic dermatitis were studied in an open-label retrospective, cohort study examining the efficacy of Eczemol® when used alone or in combination with other oral and/or topical therapies over a significant course of at least 4 weeks treatment.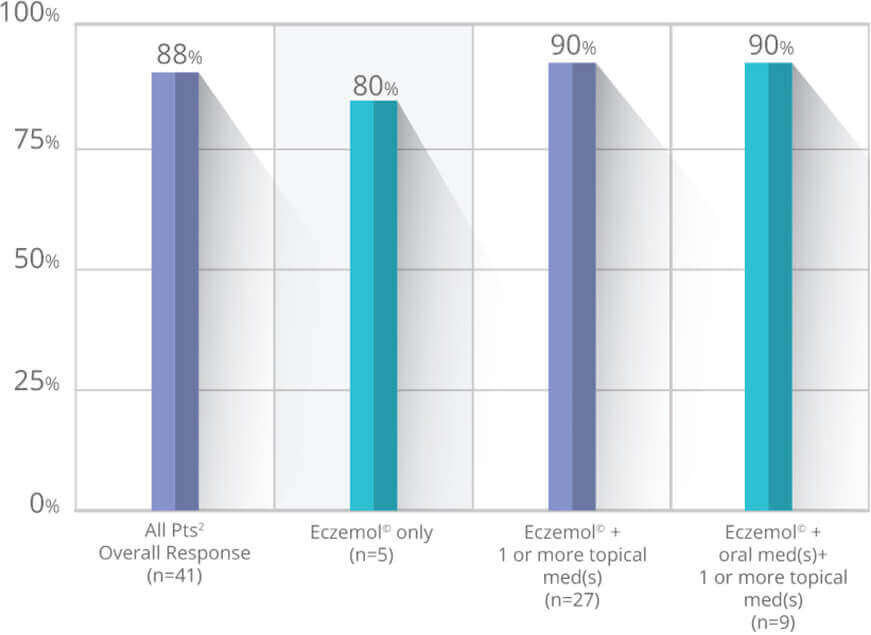 Before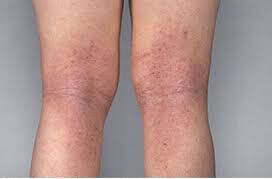 After 4 Weeks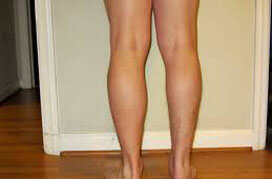 This is not an actual patient. Individual Results May Vary.